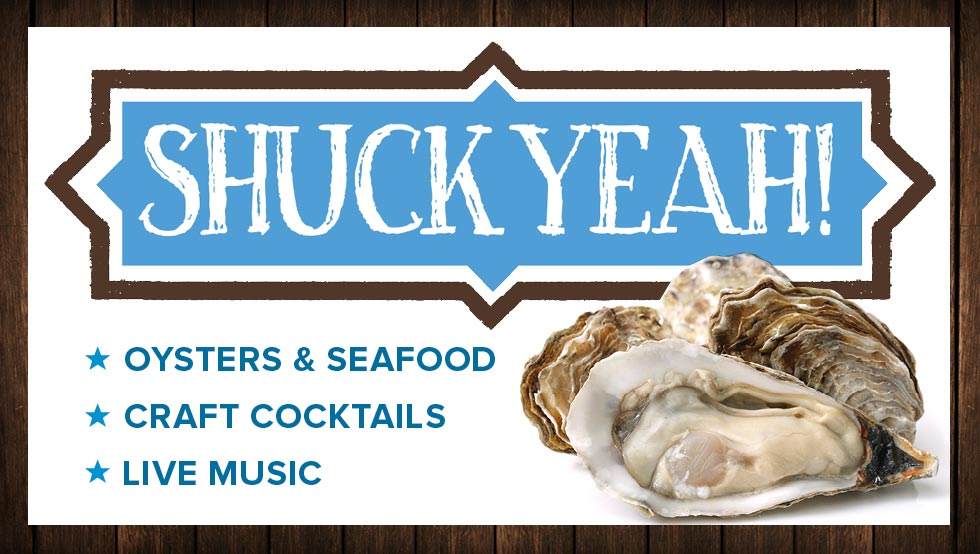 SCENE & Alley Cat present
Shuck Yeah! // Oysters + Seafood + Craft Cocktails + More
Sat, Oct 21, 2017 from 11am - 2:30pm
Celebrate your favorite briny bivalves at SCENE & Alley Cat's Shuck Yeah! on Saturday, October 21st from 11am-2:30pm. This party on the patio will bring together oysters from across the country for a celebration of all-things-oyster and other bites from your favorite local restaurants at Alley Cat Oyster Bar at Flats East Bank. Plus enjoy craft cocktails and beer and live music.
Price: $45 includes six drinks and six oysters plus unlimited bites and sweets. ($55 at the door)
For more information, visit sceneshuckyeah.com.